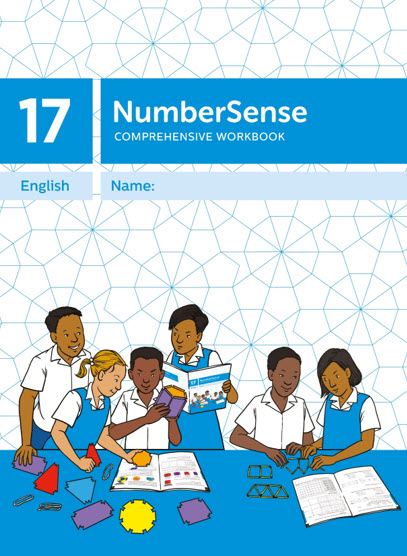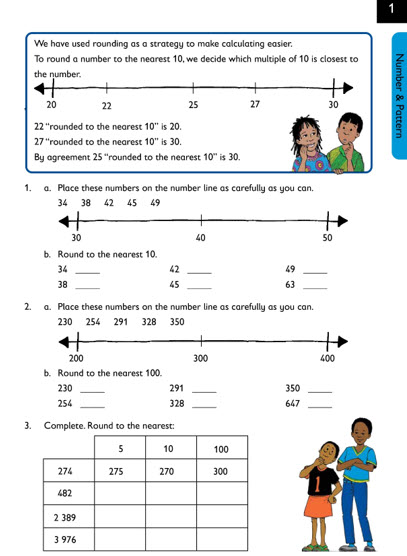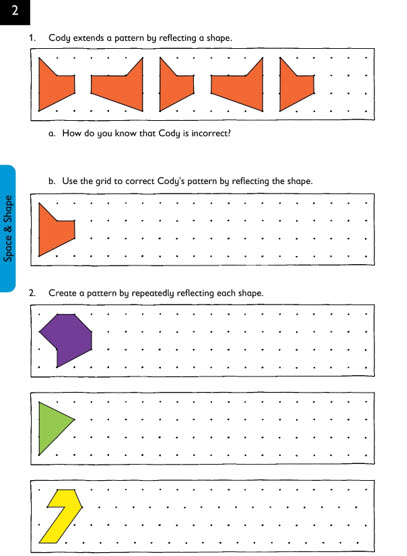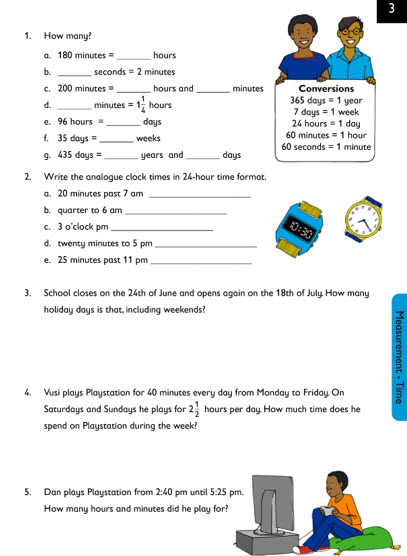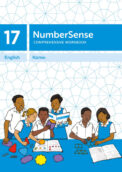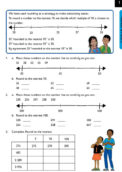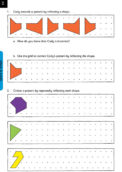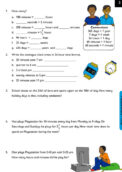 NumberSense Comprehensive Workbook 17
The NumberSense Comprehensive Workbooks have been developed to provide independent written activities for children. The workbooks can be used by teachers working with small groups of children at a time, to keep the other children productively engaged, as well as in whole class settings. A page per day, a workbook per term, four workbooks per year provides full curriculum coverage! In the Intermediate Phase the children complete pages in the workbooks in preparation for the focus group sessions with the teacher.
The difference between the Original and the Comprehensive Workbooks is explained here: Original versus Comprehensive
10% discount until 31 May 2024.