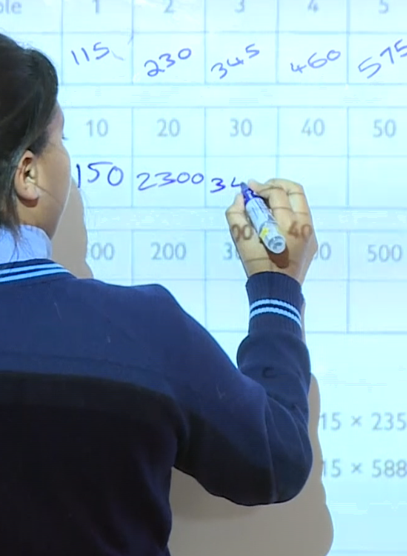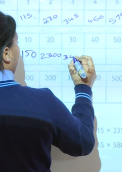 Projection Download Grade R-7
To enable the projection of the NumberSense Workbook page or exercise that the class is busy with we make available projection files of the NumberSense Workbooks. The NumberSense Workbook projection files allow teachers to project the workbooks onto a screen using a computer and data projector or smart-board.
This download contains the grade appropriate workbooks in both English and Afrikaans. In order to access these files you will need to install the CopySafe exe which is also included in the download.
Note: Compatible with Windows (and iOS if Windows is run in parallel)
Expires 31 December 2023