Space and Shape [Geometry]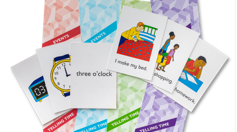 Time Activity Cards
Event, Digital, Analogue and Word time cards.
VIEW DETAILS
R

281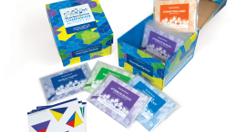 Activity Kit
The Activity Kit contains one set of each of the Activity Cards packaged in an attractive classroom box.
VIEW DETAILS
R

1,177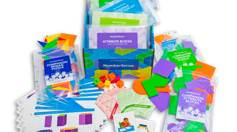 Activity Kit Classroom Set
The Activity Kit can also be purchased as a classroom set, which includes the Activity Cards as well as the Companion Resources.
VIEW DETAILS
R

2,924