2 May 2018
Attention mathematics teachers!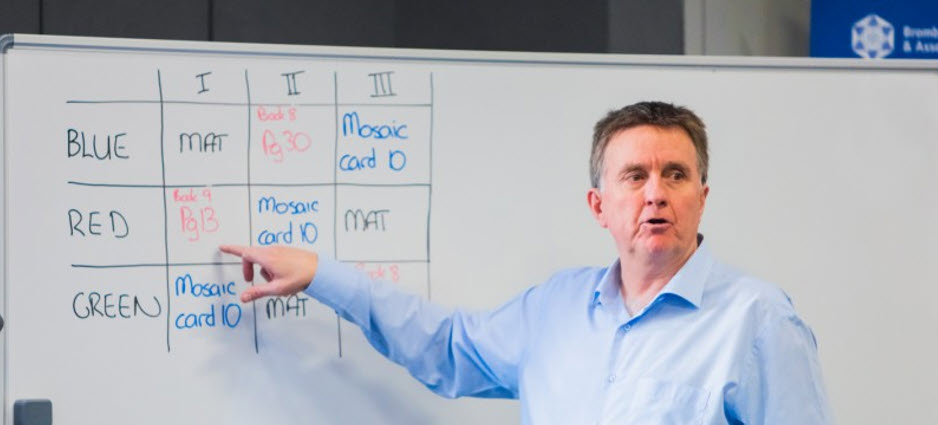 Attention mathematics teachers!

Do you teach mathematics in the primary school? You are invited!

Brombacher and Associates is hosting the third annual NumberSense Mathematics Programme User Group Conference at The Avenue (next to the Two Oceans Aquarium), V&A Waterfront, on 25 and 26 May 2018.

An exciting feature of the conference is a Pre-Conference session from 9 am to midday on the morning of 25 May. During this session we will be conducting mathematics demonstration lessons to convey the methodology of the NumberSense Mathematics Programme.

In particular, we will conduct a Grade 3 and Grade 5 mathematics lesson which will illustrate the classroom management approach used in the implementation of the NumberSense Mathematics Programme.

The NumberSense Mathematics Programme is well-aligned with the South African mathematics curriculum, and is currently used in a large number of schools across the province, and throughout South Africa.

We would like to extend an invitation to teachers teaching mathematics in the early grades, as well as other interested parties, to attend this Pre-Conference session at no charge.

Please inform us of your intention to attend by emailing conference@NumberSense.co.za before Tuesday, 22 May 2018.

Pre-Conference Programme:

09:00 – 09.30: Welcome and Introduction (morning tea will be served)

09:30 – 11.00: Grade 3 demonstration lesson (Rosmead Primary)

11:00 – 12.30: Grade 5 demonstration lesson (St Cyprians Primary)

We look forward to seeing you there.