13 October 2016
Companion Workbook Update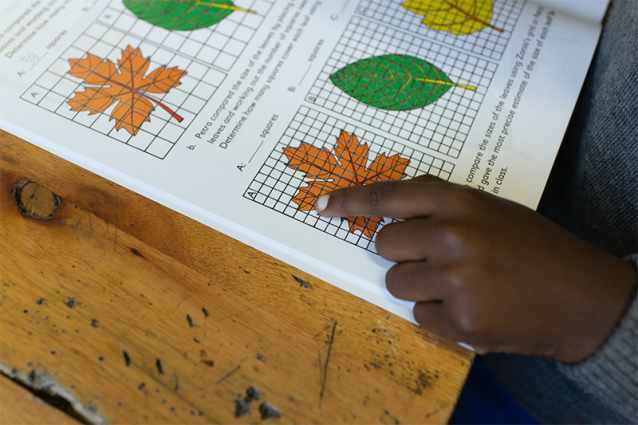 Companion Workbook update

The Grade 4, 5 and 6 NumberSense Companion Workbooks are in production.

We are delighted to tell you that the production of the Grade 4, 5 and 6 NumberSense Companion Workbooks is on track. The Companion Workbooks go to the printers within two weeks and the printers are on standby to print them for delivery well in time for the 2017 school year.

We anticipate loading the Companion Workbook Teacher Guides onto our website before the end of November. Teachers will be able to download these books from there at no charge to themselves. You will, however, need to register on the website to access these resources.

It is anticipated that the Grade 7 NumberSense Companion Workbook will be ready by May 2017. For the first quarter of 2017 we are happy to let schools have an electronic copy of the workbook contents that they can print themselves. Please contact Aarnout directly (aarnout@brombacher.co.za) to make arrangements in this regard.

With the publication of the NumberSense Companion Workbooks we complete the mathematics curriculum coverage for Grades 4 to 7. It is our hope that the NumberSense Companion Workbooks will provide children with the same challenges and enjoyment that they get from the NumberSense Workbooks helping them to experience mathematics as a meaningful, sense-making, problem-solving activity.

We look forward to your feedback on the NumberSense Companion Workbooks and hope that you will attend our workshops during 2017 during which we discuss the philosophy of and teaching approaches envisioned for these NumberSense Companion Workbooks.