14 October 2016
NumberSense Mobile App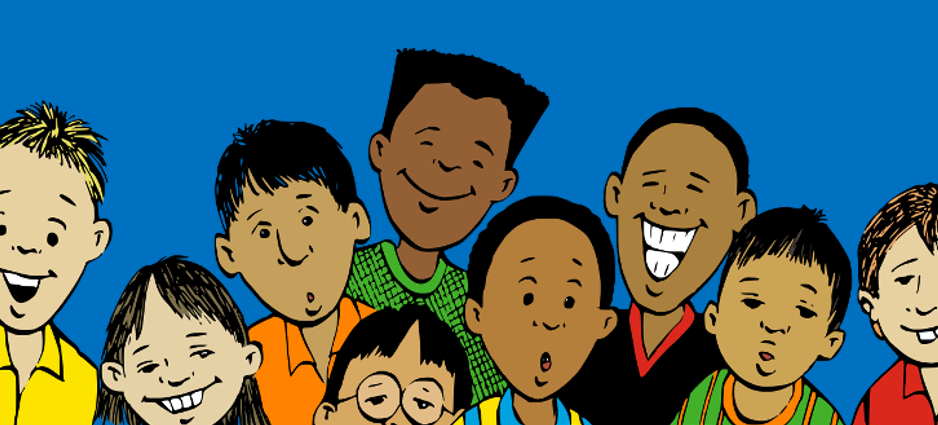 NumberSense Mobile App

From 2017, the NumberSense Workbook Series will become available in mobile app format for both Android and Apple devices.

Without losing any of the rich pedagogical approaches that underpin the success of the paper version, the mobile version provides a range of additional benefits:

Marking is automatic providing children with instant feedback.
Teachers and parents receive instantly accessible reports on the progress of children.
Detailed (curriculum linked) feedback and analysis allows for remediation as and where required.

We will be adding a tab for the Mobile App to our website shortly where you will be able to explore the NumberSense App by completing a registration form. You will receive an email with the necessary download and installation instructions.

To view reports for registered users you will be able to select a link and will be directed to the reports page.

Please direct all enquiries about the NumberSense Mobile App to: info@numbersense.co.za.